The Top 5 Prepaid Cards in Online Gambling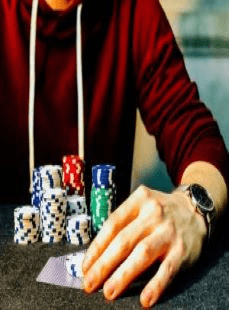 One of the most popular, and fast-growing, deposit methods in online gambling sites are prepaid cards. Although most sites have multiple deposit options for their customers, prepaid cards offer distinct advantages that other deposit instruments cannot. For starters, it is probably the safest deposit option with increased security and anonymity and minimal chance of financial fraud or theft. Secondly, it makes for a great gift - something which no other deposit method can offer. Thirdly, and this is an underestimated quality of these cards - you can exercise spending control which would not be possible with a credit card or a bank transfer. Lastly, online gambling is getting increasingly regulated around the globe and it is not possible to use certain credit/debit cards in some jurisdictions - a problem prepaid cards can easily surmount.
With such advantages, it's natural that every online gambling site, offers this as a deposit option and there are quite a few financial institutions offering this option. Any top 5 ranking of such prepaid cards will take into account factors such as security, ease of acquisition, fast processing times, and popularity with online gambling sites. Of course, some of the established names such as Visa & Mastercard offer prepaid cards, but there are plenty of others with excellent features as well which gives it a distinct advantage over the rest.
Paysafecard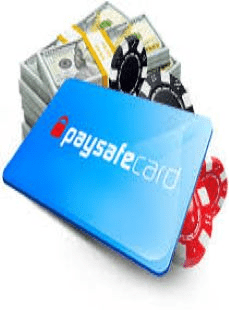 Founded in the year 2000, this card, run by the Paysafe Group, offers its services in at least 40 countries and is one of the most long-standing, safest, and trusted methods of deposits in online gambling as well as sports betting. Their safety is guaranteed by a 16-digit PIN and cards can be obtained in denominations of $10, $25, $50, and $100.
Neosurf
Another longstanding and established name, this French company was founded in 2004 and serves most places in Europe and the Americas (including Canada). This is a very popular option and is often used even outside of online gambling in supermarkets and gas stations.
Flexepin
This is an excellent option to top up your online gambling account for customers in Canda, Europe, and Australian. The card itself is not too dissimilar to a Paysafe card, using the same 16-digit PIN, and has a widespread point of sales network for you to easily top up your card.
Ecopayz
One of the most trusted deposit options, this British company offers its cards with high (or sometimes unlimited in some jurisdictions) deposit limits and is available in multiple currencies, including all the popular ones such as USD, GBP, EUR, and CAD.
Entropay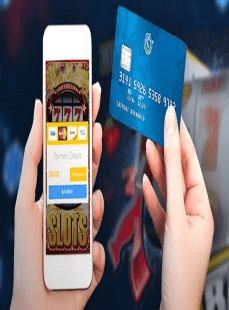 A globally accepted prepaid VISA card, this option is highly secure and like every other top 5 entry, is accepted globally across all major online gambling sites. What sets Entropay apart is that one can withdraw to the card which gets it closer to a debit card and makes it quite a handy option.
Prepaid cards can be of different types - either the cards have a fixed value which expires after one use, or the cards are reloadable, and all the top 5 cards are reloadable which offers that extra bit of convenience to users. These cards can be either physical or virtual and are typically verified using the standard card number/expiry date/PIN number/CVV code identifiers. There is usually a small processing fee while using these cards and one cannot withdraw to most of these cards, but apart from that there really aren't too many other downsides so we highly recommend using these cards as a deposit option - you can't really go wrong with using any of the top 5 prepaid cards.
---