How to Get a Sports Betting Bonus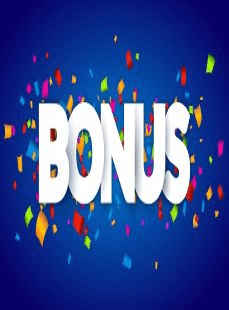 Everyone loves betting on sports and one of the ways online betting houses entice new customers to their sites is by handing out exciting bonuses. These bonuses vary widely between bookmakers (a number of which you can find right here) - for instance, some may require a minimum deposit to claim an offer, while others will require you to use up a bonus within a specific time frame. Regardless, any sports betting bonus effectively results in free funds added to your bankroll which you can use for sports betting. There are various kinds of such offers, such as a match deposit bonus (where your deposit amount is matched by the bookmaker), a set amount credited to you with your first deposit (typically between $20 to $100, though some give much more), stake returned bonuses, boosted odds, and so on. Typically, these offers are reserved for new players as part of a "welcome" deal.
Procedure for Getting a Sports Betting Bonus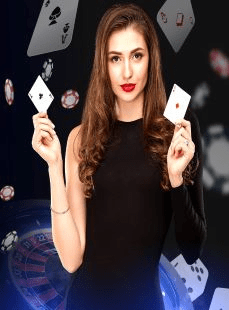 > Compare various sites to see which has the best and most lucrative deals to suit your betting requirements.
> Sign up to the sports betting site. Although there are plenty of established names out there, some of the lesser-known ones offer better odds, so choose wisely.
> Login to your newly created account and make a deposit. Please note that some sites may require a minimum amount to be deposited to be eligible for bonuses, and some sites may also require a certain "bonus code" to be entered at the time of deposit (though the latter is uncommon). Also consider that the bonus amount may be a percentage of your deposit amount or in other words the higher your deposit, the more your bonus amount may be (varies from bookie to bookie), and these free bets can typically only be claimed once during your first deposit.
> You should now see the free cash, resulting from the sports betting bonus, credited to the account. For example, if the offer was "Deposit $10, get $20 free", then the $10 taken from your credit card or bank account will result in $30 being credited in your sports betting account with the bookmaker.
> Place your bet on the site using either your deposited amount or the amount from the sports betting bonus, or both. Winnings resulting from your real money deposit can be cashed out instantly while withdrawing winnings from your free bets will typically involve a wagering requirement (for example, making a minimum number of bets or a minimum wagering amount) before being eligible for withdrawal.
Important Considerations for Any Sports Betting Bonus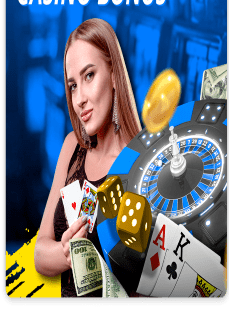 > Don't forget that most bonuses have an expiration date, so it is recommended to use up the bonus credits as soon as you can - it is free money after all, and should not be wasted as you have nothing to lose with these free bets.
> You cannot withdraw the free bet amount to your bank or credit card - you must make a bet with it, and can only cash out the winnings as a result of the free bet or bets.
> Not all odds qualify for free bets - some have a minimum odds requirement, while others have a maximum odds limit. For example, sites may not allow you to use free bets on markets with very low odds (or almost sureshot winning odds) or with very high odds such as 1000 to 1, which will result in high payouts. Also, bets from a sports betting bonus may not be eligible for use in all sports or markets.
> There will almost always be a playthrough or minimum wagering requirement before being able to cash out winnings as a result of a bonus money bet. For example, a free bet of $10 with a 5x wagering requirement means that you have to place total bets worth $50 before withdrawing free bet winnings.
> While some bookies allow you to spread your bonus credits over multiple bets, some require you to use up the entire amount at one go. Additionally, not all bookmakers allow bonus money bets on accumulators.
> There is usually a cap on maximum winnings you can cash out from free bets - however, this amount is usually quite generous.
Each site will have its own Terms & Conditions attached to the various sport betting bonus offers, with some occasionally hidden aspects, so it's important to go through the T&C's thoroughly to get the maximum benefit of these bonuses. Different bookmakers will have varied offers that suit the tastes and betting styles/amounts of different customers, so be sure to have a look at the terms before putting your money in. Good luck!
---