The Best Third Party Casino Auditing Bodies Ensuring Game Security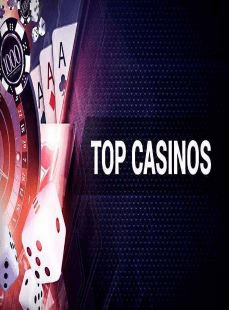 The safety and security of an online casino are probably one of the foremost concerns of all players who put their money onto the tables and slots of a gambling site. This is with good reason due to the potential for fraudulent activities, especially because there are financial transactions involved here. Issues that may arise in online casinos include the fairness of games, the security of online transactions, and the safety of your money after it had been deposited on the site. To provide this blanket of comfort for players (in fact, it is a legal requirement) are third party casino auditing companies who examine a casino's operations to ensure peace of mind for the customers and give gambling sites a seal of approval.
Responsibilities of a Third Party Casino Auditing Company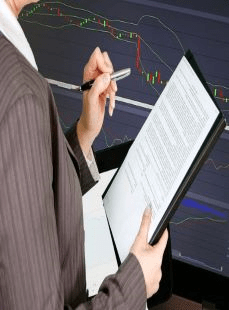 Assuming that an online casino has the necessary licenses, from a valid gaming commission, to carry out its activities in a particular jurisdiction, the other point to note for safe and secure gambling sites in Canada is that their operations must be regularly audited by an independent third party casino auditing body. The responsibilities of such companies/organizations include, but are not limited to:
Game Fairness - each casino slot or game must be based on a fair deal or shuffle (of cards, dice, slots, or any other virtual object). This is where a Random Number Generator (or RNG) comes in, which is essentially a software that generates truly random numbers giving completely fair results that follow the general rules of statistics and probability, but which cannot be predicted in any way. Another aspect of game fairness is whether the actual payout percentage (or the percentage of wagers which are paid out to players) of the games software matches the value advertised by the site.
Financial Fairness - each gambling site must commit to keeping deposits of players in a safe and secure location which on-demand can be fully liquidated instantly should customers so demand. This means that sites are not allowed to use player deposits for investments or other speculation of their own in order to increase their revenues. Player deposits obviously total up to a large number and ensuring the financial transparency of online casinos and examining their books is a key responsibility of auditing companies.
Company Operations - all online casinos are run by teams of employees and it is important to ensure that these employees and the company undertake fair, ethical, and transparent practices while doing their job. There have been anecdotal instances of so-called "Super Users" (ie employees with access to sensitive data or information from the back end) along with occasional accusations of money laundering or any such other nefarious activities, which auditors must check against.
The Best Third Party Casino Auditors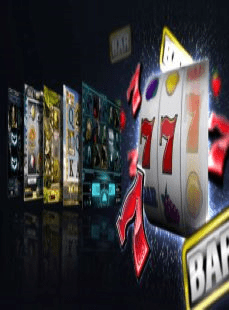 Once an online gambling site is found to comply with all of the auditors testing and requirements, they are given a badge of approval which they can then proudly display on their site - this gives players a sense of security which in turn increases traffic on the site. Some well-known auditing bodies are:
eCoGRA (e-Commerce and Online Gaming Regulation and Assurance - probably the gold standard in casino auditing at the moment)
iTechLabs
The Online Games Alliance
Technical Systems Testing
Price Waterhouse Coopers
GLI
Of course, there are plenty of other auditors as well and they are all reputed and established organizations. Each country may have localized auditing specialists who ensure operational fairness and security - however, what is common in all of them is that they must carry out stringent and thorough checks before giving a seal of approval to the site, and these must be done on a regular (typically annual) basis.
---